Do you want a beautiful, healthy and green lawn? The kind of lawn that makes your neighbors, well, green with envy?Many home owners do not have enough time and, more importantly, the required knowledge to pull it off themselves.
Yes, many homeowners love to work in their yard, as evidenced by all those glittery new riding lawn mowers and the flats of colorful flowers at local big-box stores. However, having a beautiful lawn requires expertise and special knowledge of an established lawn care service provider to maintain your beautiful green grass. Of course, the same charming grass that will soon be the envy of the neighborhood. This is where you need the type of experts in professional lawn care service that you can trust in by partnering with a reputed lawn service company, like "Top Cut Lawn Care".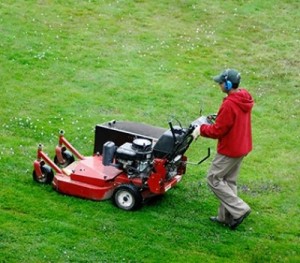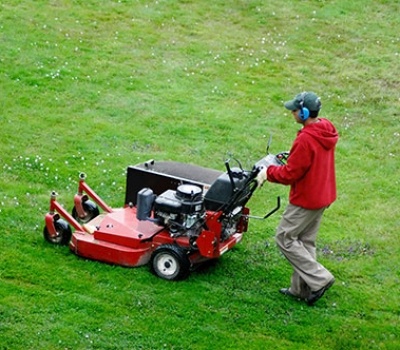 The experts at Top Cut Lawn Service will work with you to develop a tailored plan to provide exactly what your lawn requires and exactly when your lawn requires it.
Top Cut Lawn experts will start your lawn care plan with a Healthy Lawn Analysis. During this initial stage, a certified specialist of Top Cut Lawn Cares will determine your lawn's requirements. For this he will take following considerations:
Type of your lawn grass
Soil conditions of your lawn
Climatic conditions of your region
Top Cut lawn is a leading lawn care services provider in Southeastern Wisconsin that's been providing homeowners high quality services for their pictures lawns. A specialist at Top Cut Lawn Care will develop a lawn care service plan to make your lawn flourish.
Top Cut Lawn is proud to offer the following services:
 Lawn Cutting Services
Lawn Mowing Services
Every lawn is unique and requires unique services. Hiring the best lawn service provider will result in you having a beautiful lawn while providing you with a great sense of pride and pleasure. This is the reason why your unique lawn deserves the tailored services of are putted lawn care firm.
Don't waste your time or money by hiring a non-professional company or by doing it yourself. Simply hire the experts to maintain your lawn and live worry free.
More